On air 24/7
We play you the best in house music, 
progressive house & trance.  
Mon
Tues
Weds
Thurs
Fri
Sat
Sun
20+ years deep in the music business, LD is the founder of wegetlifted.com and wegetliftedradio.com
We Get Lifted was formed in 2005, as a way of sharing the love of the music to like-minded people. It started as a radio show, then a podcast. That evolved into events held all over London, at Pacha, Egg and Koko in conjunction with Roger Sanchez' Release Yourself party, and with a massive event with the Swedish House Mafia.
Lady Duracell is continuing this journey with We Get Lifted Radio connecting DJ's, producer's and record labels from around the globe, to a new listener base.
Philadelphia native Steve Berry (AKA StevieB) has shown a passion for music since a young age. A former group fitness instructor he began mixing music for his classes as he realized that not only the flow of energy was important, but so too was the quality of music.
He plays House with a funky style, loves the big piano sounds and incorporates a lot of retro samples and/or remakes into his sets for his flagship show In My House.
He'll also delve into some progressive, tech and nu-disco occasionally with the occasional dive into trance.
StevieB has a natural affinity with the music that is hard to emulate.
Ken is a people person, he has the gift of being able to connect to his listeners in a way that doesn't come natural to everyone.
He has been playing for over 20 years, and has extended his repertoire to music production, as well as an experienced radio and club DJ.  
Tune in for his livestreams on our Mixcloud Live, watch him throw down the freshest beats every week.
Lady Duracell discovered Stefano on Mixcloud, seeing a lot of potential, she asked him to join the WGLR team of residents.  
Since then he has grown as an artist, and is a valued member of the main team and admin for the WGLR Mixcloud and more!
Join Stefano for his Melodic Beats on Fridays 8-10pm GMT.
We Get Lifted Radio is a UK based house music radio station. 
We're a global platform dedicated to showcasing all the freshest sounds and cutting edge underground house music, techno and trance.  
We Get Lifted to the sounds of House Music!
Our ethos is simple, we want to provide a global platform to share the love of the music with like-minded people.
Created in 2005 by DJ Lady Duracell, We Get Lifted started as a radio show and a much loved podcast. We have held We Get Lifted parties in some of London's most prestigious venues including Koko in Camden with Roger Sanchez Release Yourself, a massive event with the Swedish House Mafia, Pacha, Egg and more.
Fast forward to 2020 and the launch of We Get Lifted Radio, where we are bringing you cutting edge underground house music,  from a finely curated roster of  international DJs and global radio shows.  We are proud to say that we are fully licensed with both PRS and PPL.
We Get Lifted Radio broadcasts 24/7 with professional DJ's bringing you the best in house music. We also have a monthly trance night – WE GET EUPHORIC for the trance family which takes place on the last Saturday of the month.  Tune in for our virtual club night every 1st Saturday of the month. 
Come and chat with us, we are here every evening and love meeting the new listeners.
Welcome to the WGLR Vibe Tribe!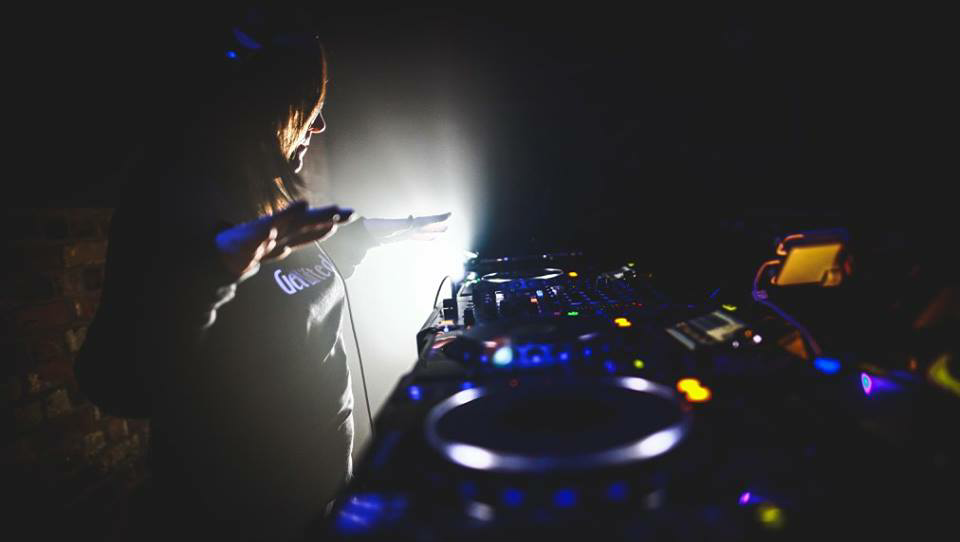 We Get Lifted Radio boss, Lady Duracell delivers this month's 10 Heaters! Here's just a few of my fav tracks that i'm playing at the moment, representing some of...
Read More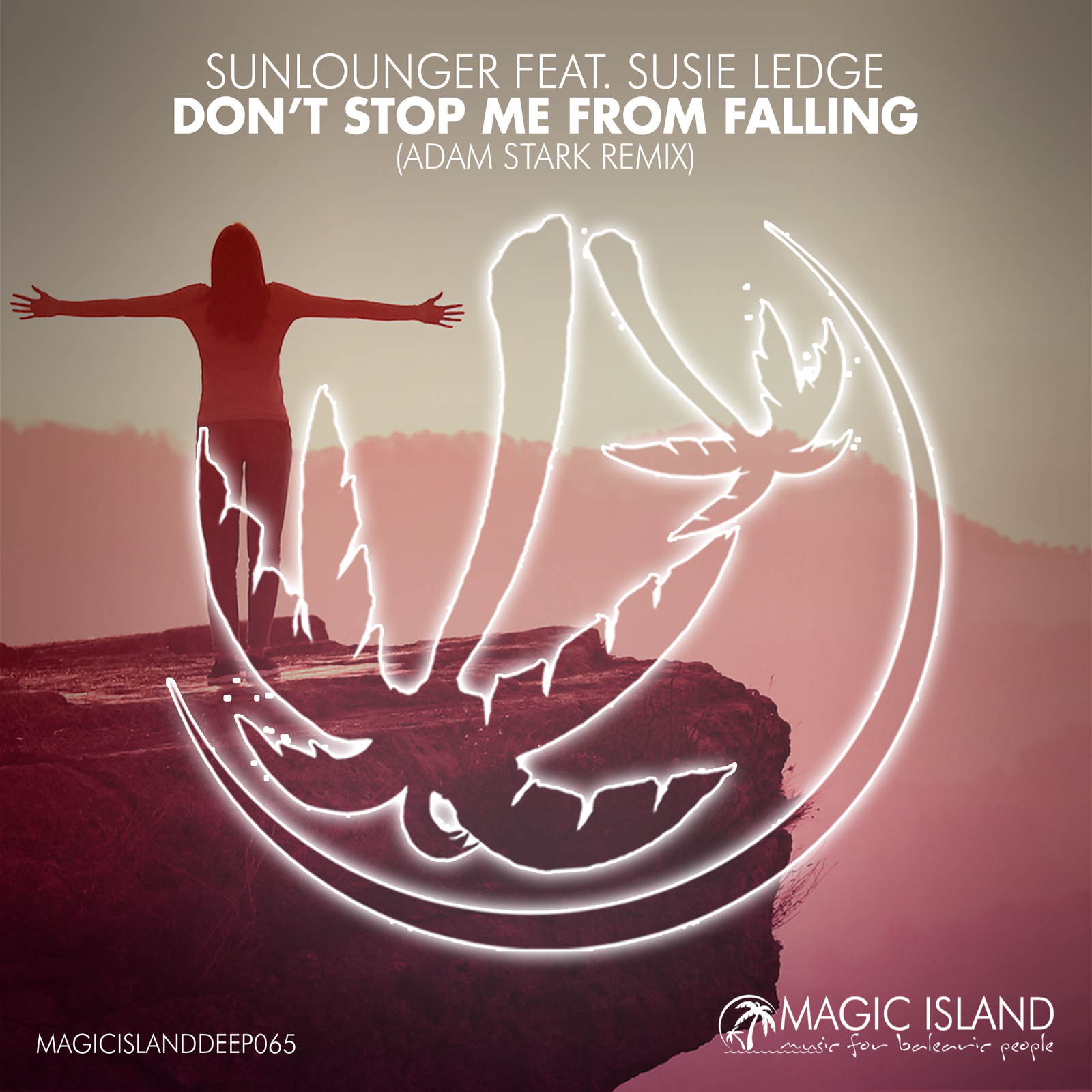 Sunlounger feat. Susie Ledge – Don't Stop Me From Falling (Adam Stark Remix) Rising talent and Magic Island A&R Adam Stark gives the Sunlounger &...
Read More
We have some limited spaces available for the right radio shows.
Do you play the best in deep, soulful, afro, melodic, progressive house music?  Are you a team player?
Would you like to join us on WGLR?
Tell us about yourself, and please include a link to your demo.  
We're always looking for ways to make things look and sound amazing for our loyal listeners, and your donations help us to achieve even greater things.  Thank you for your continued support and love for WGLR, it's always very much appreciated.